I took Cyber Monday off from work this year just to chill and shop online (since I worked on black Friday). Woked up at 5am and started hounding down all my favorite online retailers like a mad woman. By 10am, I only bought 2 skirts from JCPenney and 1 item from ASOS, and didn't really see anything else I liked that was on super sale. I also took the time to pay off my monthly bills online and looking at my school loans, it made me lose taste in shopping any further, haha.
However, there were some items that caught my eye during my browsing madness, but not on sale enough (and not on my
shopping limit list
) to pull the trigger. I think I got bit by the blues!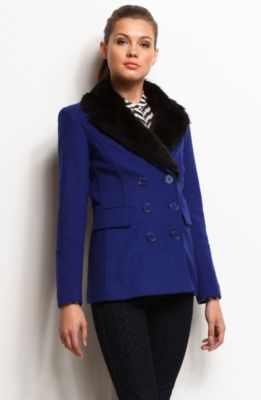 Anybody else getting the blues?